Situated in Markham between Warden and Kennedy Road, the location of Evergreen Residences is in perfect harmony – bridging the gap between urban living and natural privacy. Tucked away in a quiet wooded area off of 16th Avenue, and directly across from the former York Downs Golf and Country Club, you will feel like you have your very own section of the city within the confines of a gated community.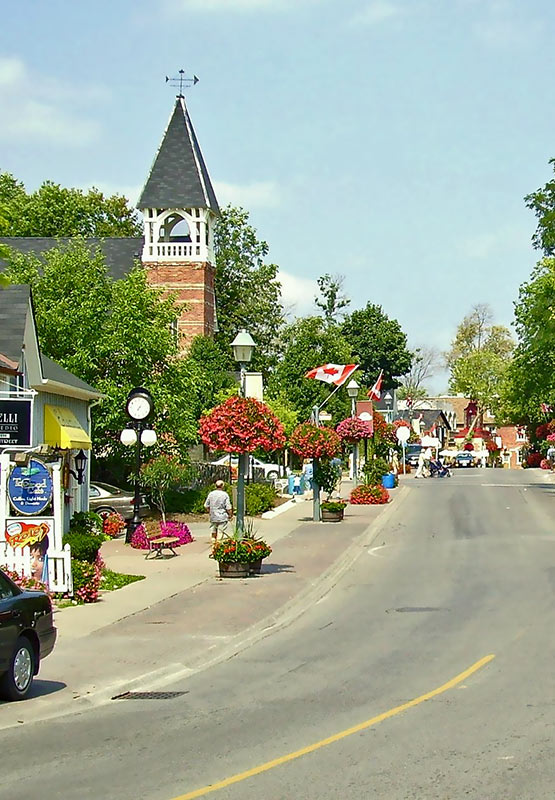 Natural. Beautiful. Unique.
Living in Evergreen Residences, you will fall in love with the green surroundings, picturesque vistas and close vicinity to parks, rivers, and natural features. There are countless hiking trails you can access within minutes, and historic Unionville is a delight for the day. Relax, and unwind!
Water Wheel in Unionville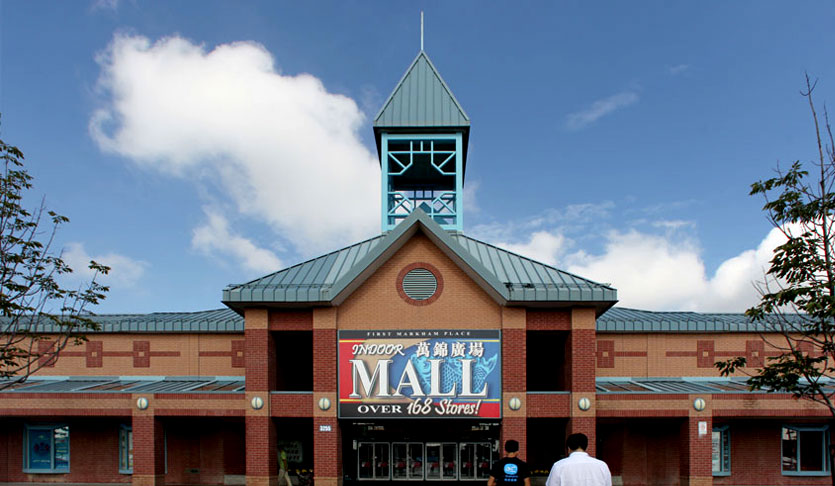 First Markham Place is a premier shopping mall in Markham. It currently has over 170 stores and services including the anchor tenants Oomomo (Daiso), a Japanese home goods store, and FreshWay Foodmart, an Asian supermarket.
There is a foodcourt with 24 vendors in the centre of the mall along with 23 sit-down restaurants outside that are attached to the mall.
Lobster Port No. 1 strives for originality, using only the finest and freshest seasonal ingredients to create mouth watering dishes that are good for your health. Their top chefs carefully select seafood ingredients to curate custom dishes for our clients.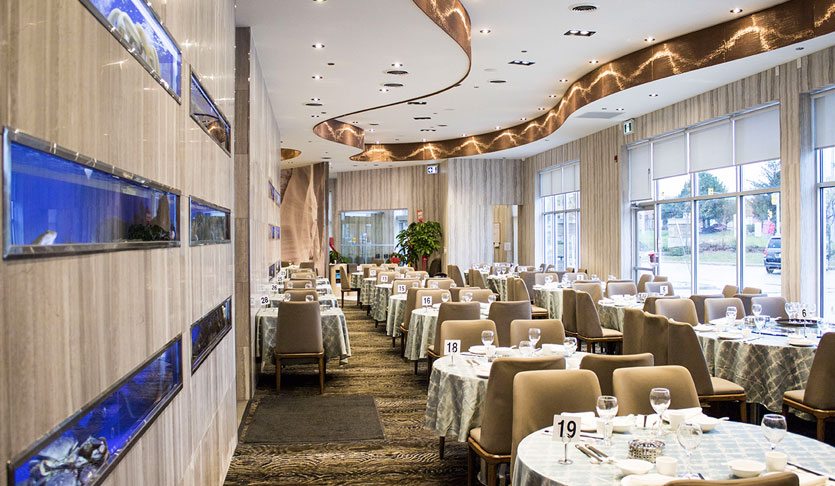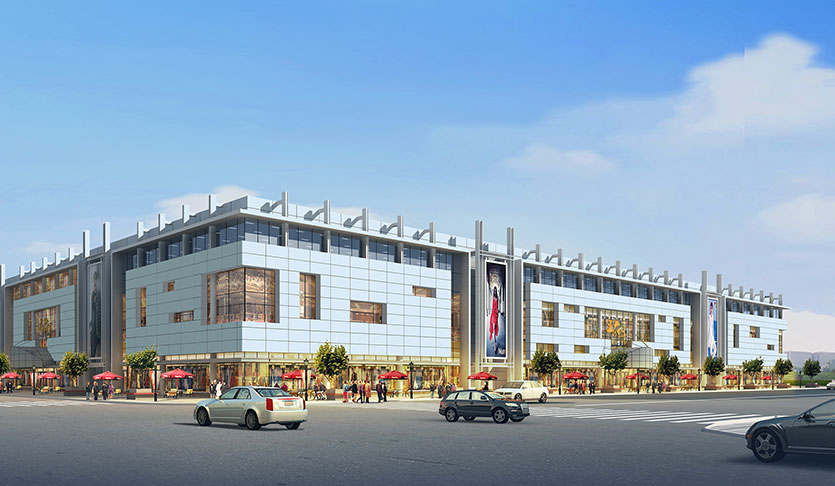 Kings Square Shopping Centre
King Square Shopping Centre is GTA 's most vibrant lifestyle destination featuring a luxury collection of retailers, restaurants, offices and entertainment venues.

Boasting 340,000 sq. ft. of the region's best retail shopping, dining and entertainment space, King Square Shopping Centre will create a truly dynamic year-round outstanding experience.